Just what you need, right here at home
Serving the Mississippi Delta and beyond for more than 90 years
Since 1927, our dedicated team has supported our customers and our community.
Our mission is to provide the best service and customer satisfaction by offering a wide selection of quality products at reasonable prices, adhering to the highest retail standards and supporting our community's continued growth and vitality.
Located in Rolling Fork, Mississippi right on "the Blues Highway," Service Lumber Company serves customers throughout west central Mississippi. Let us show you why "service" is our first name.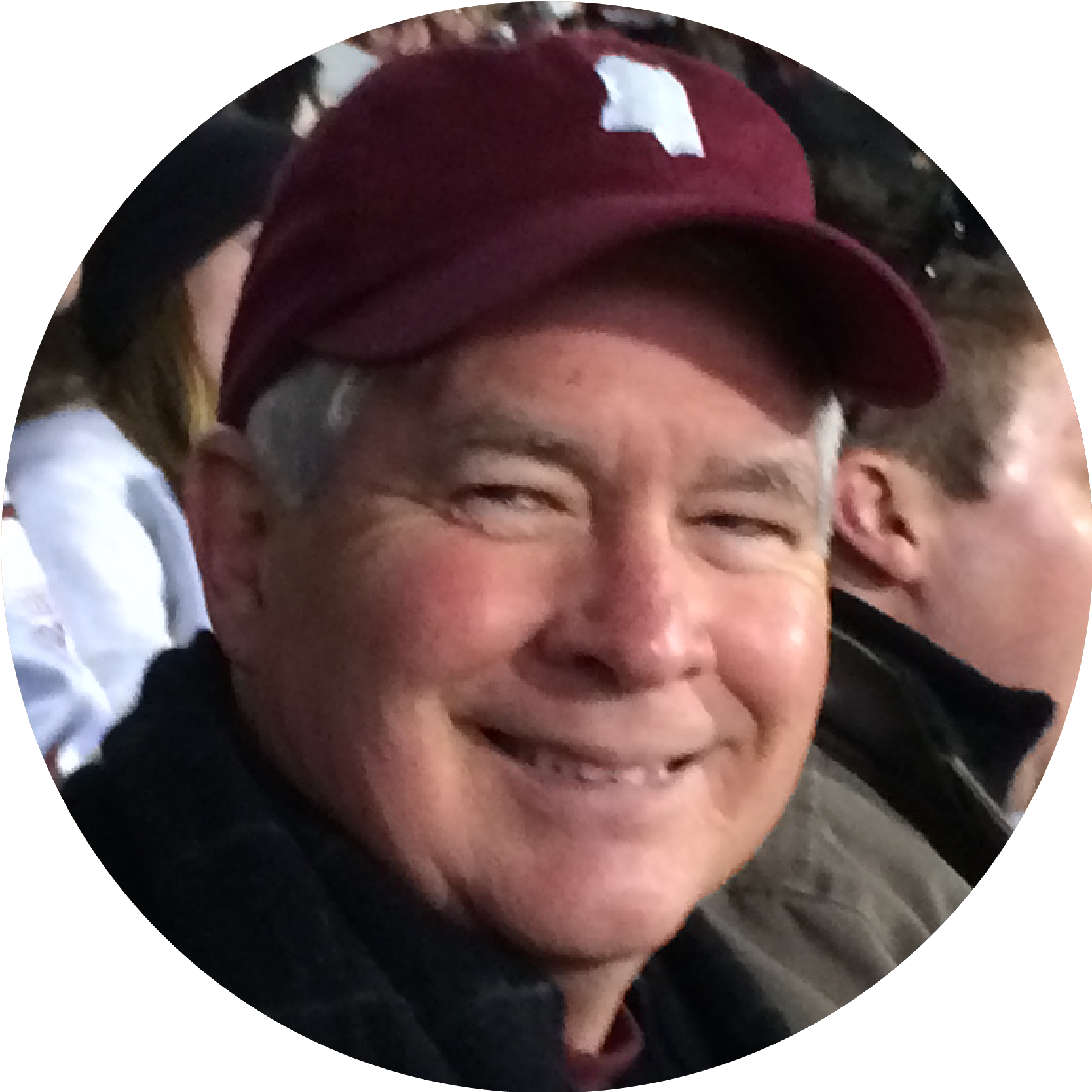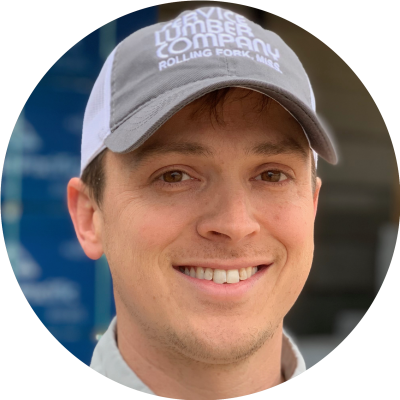 Brett Bailess
General Manager
Barbara Christopher
OFfice Manager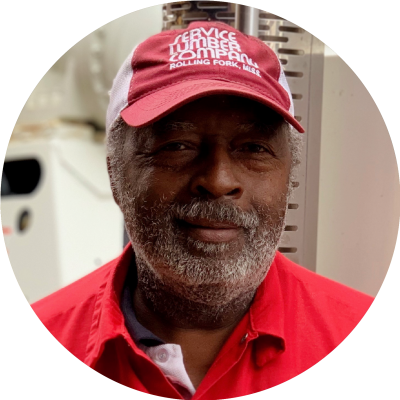 Roosevelt Patterson
Yard Foreman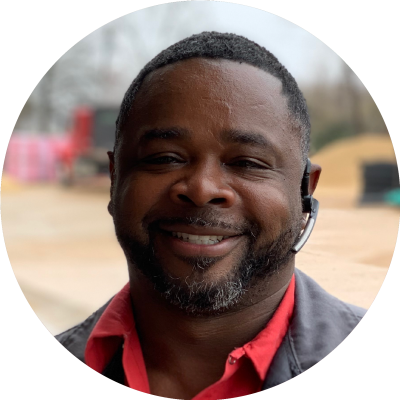 Mike Montgomery
Yard Associate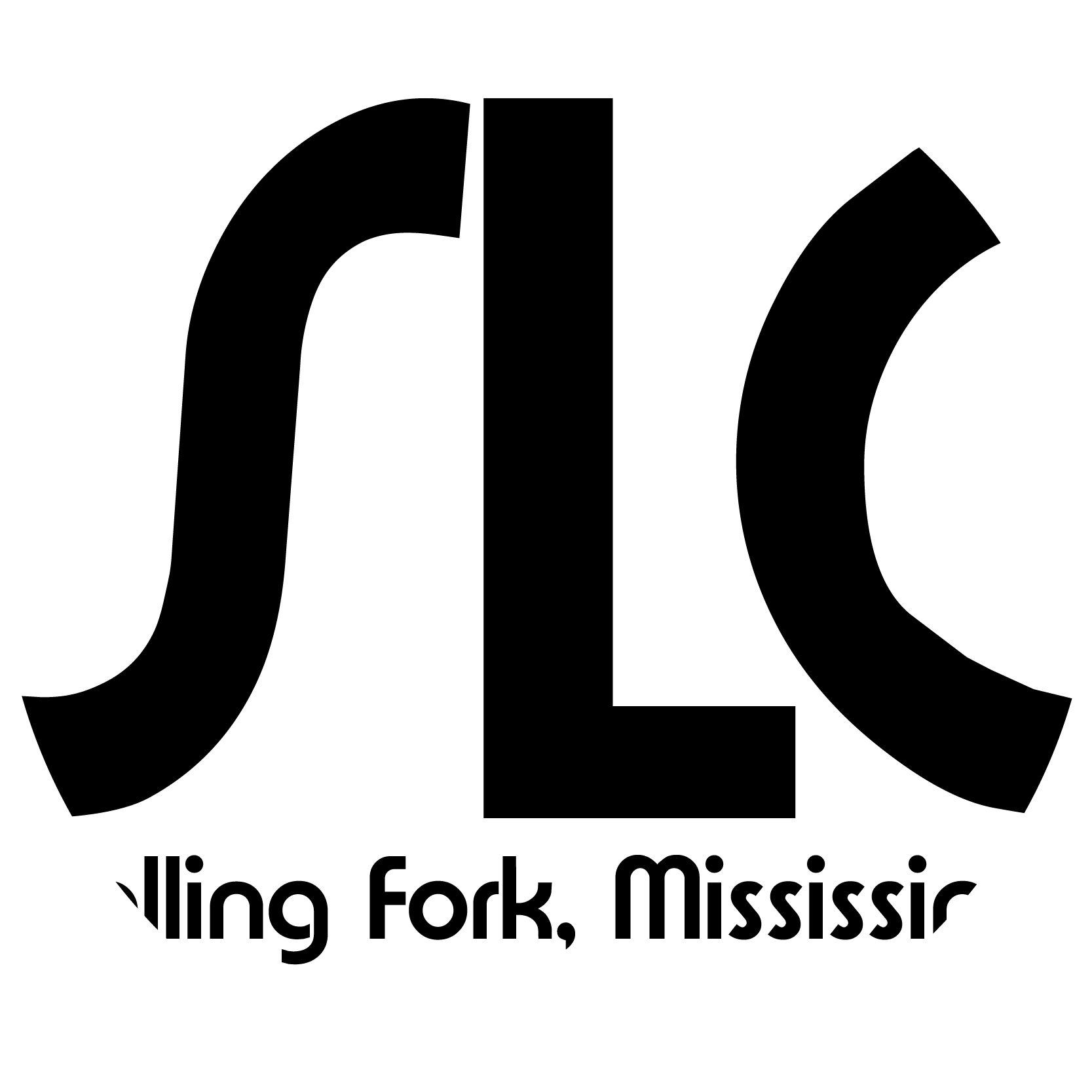 Rosanna Ricks
Sales Associate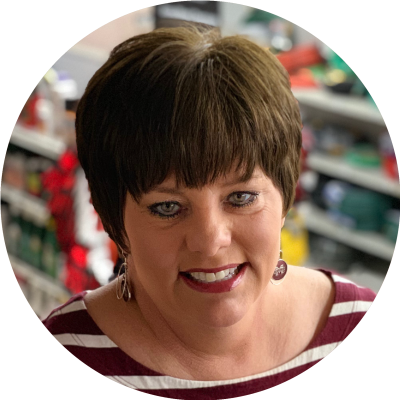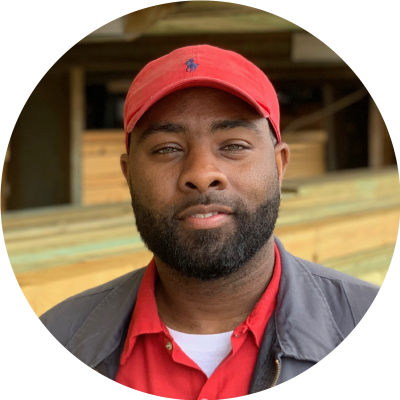 Brandon Anderson
Yard AssociatE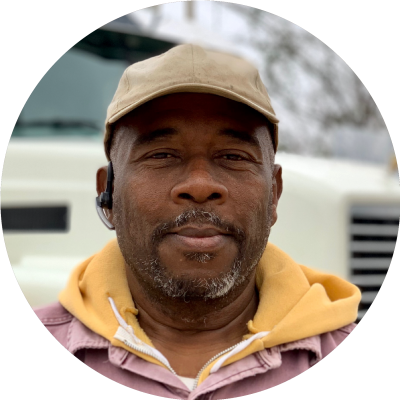 Timothy "Teddy" Matthews
Yard Associate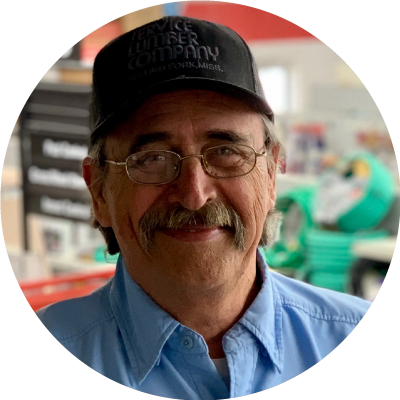 Audie B. Herraney
Sales Associate